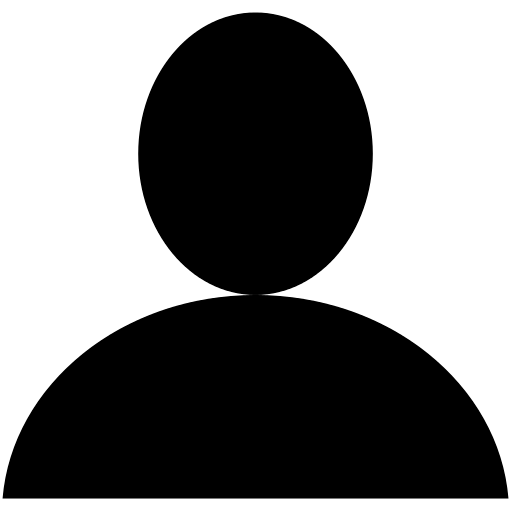 vinay
http://www.persistencemarketresearch.com/
247 documents
document name / category
description
loaded
views

Silicon Anode Battery Market Expected...
Business and Leadership
Silicon anode battery is an extension of lithium-ion (Li-ion) battery. They are also called next- generation Li-ion batteries. Utilizing silicon as an anode in batteries offers more than ten times theoretical capacities as compared to lithium-ion battery. This results in significantly higher energy storage and longer battery life. Silicon anode batteries are used in various applications which include industrial, consumer electronics, automotive, and grid & renewable energy.